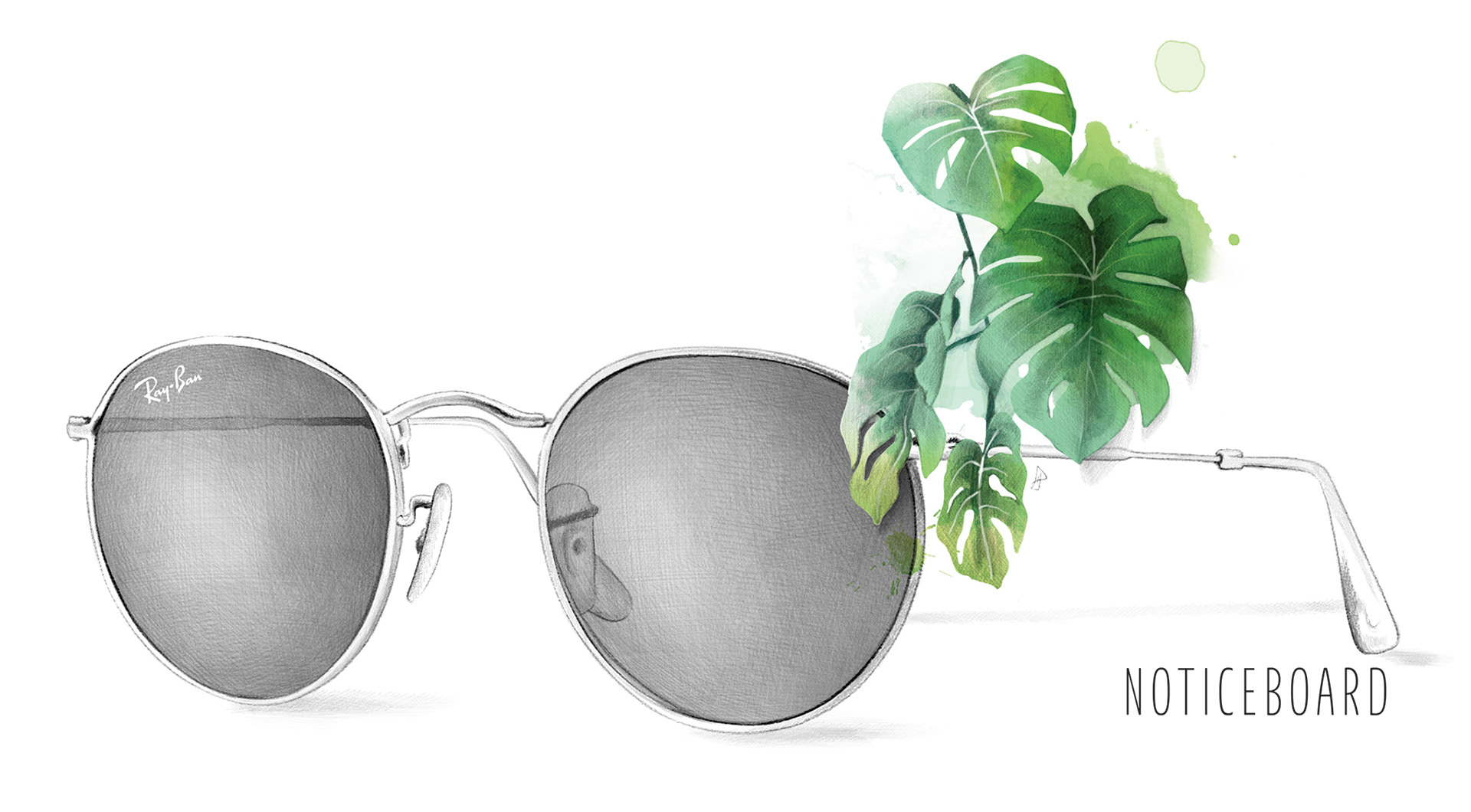 Artist Markets are a great way of seeing the face behind the business. And if you ever get tired of online shopping; markets are also a fantastic opportunity for both treating yourself or purchasing gifts that you didn't even know what to get in the first place...then visit us at our next market and say hello! 
Market's are typically held within the warmer seasons of the year but sometimes they can occur in colder months so  please keep an eye out on Imperium Illustration's social media pages so you never miss a market!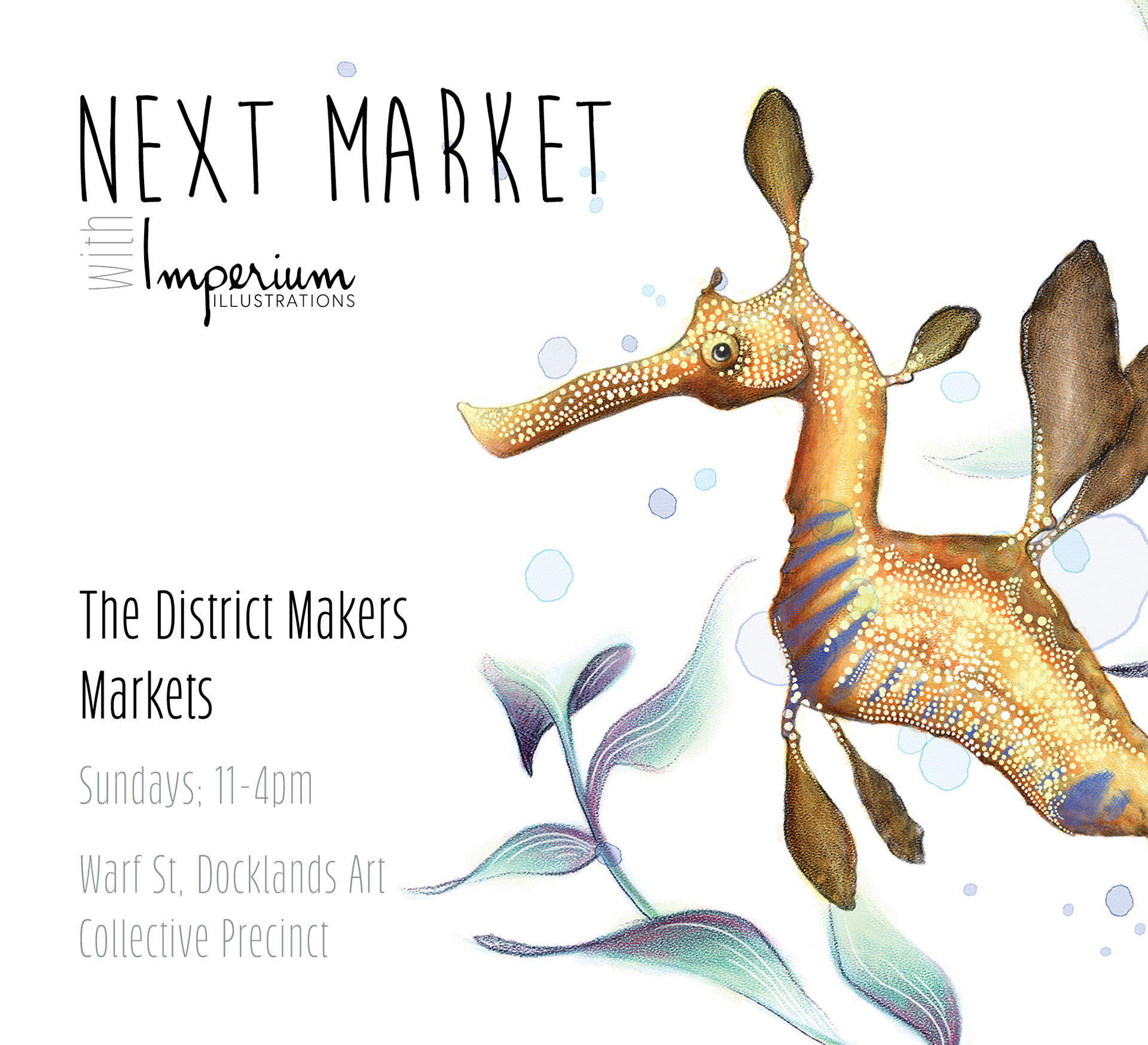 LOOP'S SPOTLIGHT INTERVIEW


The people at the Loop kindly offered to interview me for their new "spotlight" interview platform and today it dropped! Thank you to all the people at The Loop and to Naoko Takeuchi, the creator of Sailor Moon who changed my life for the better!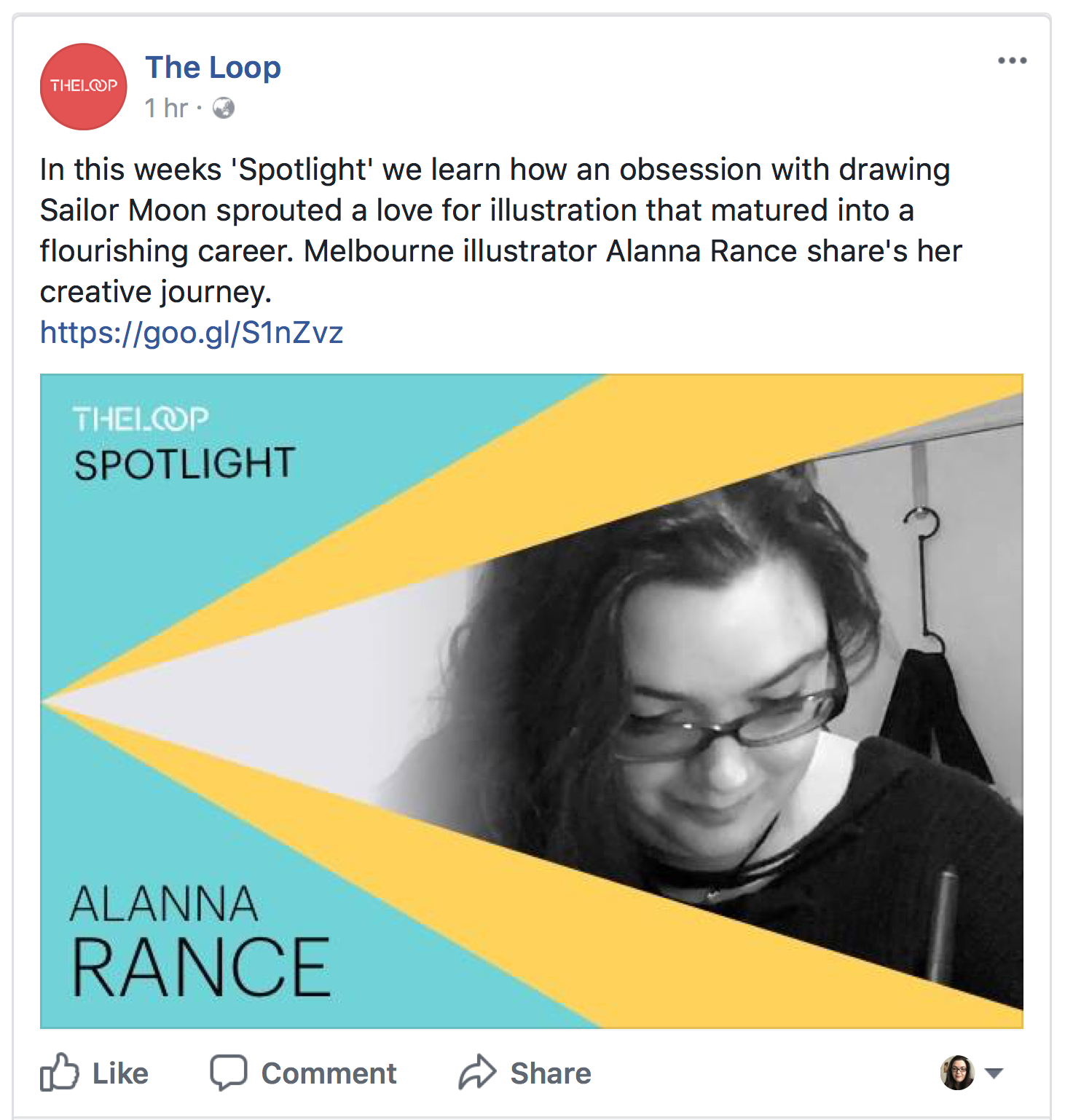 Last year I proudly supported "The Salvation Army" with donating 15% of my December ETSY proceeds that'll assist our homeless and Australian Families in need. I'd sincerely like thank everyone who contribution to my achievement of a $30 donation!  
xx