Looking for that unique and heart felt gift?
A custom illustration demonstrates that it's the thought that counts!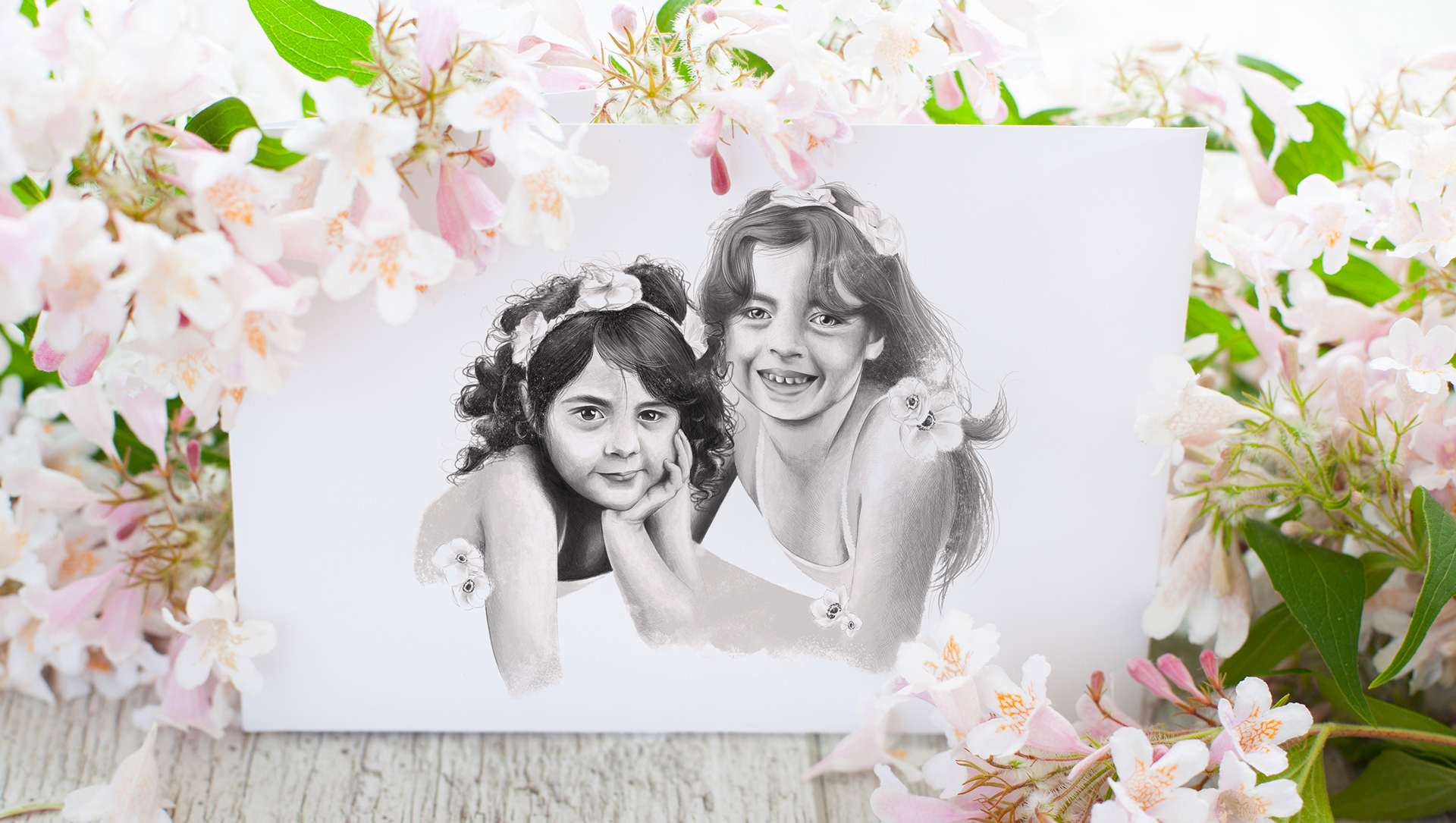 Whether it be a portrait of a loved one or a beloved pet or even something 

completely unique and sentimental; a custom illustration makes such heart felt gift. 
The
Imperium Illustration
experience provides you a one on one tailored service of consultations from brainstorming to the delivery of your 
custom illustration
.
Custom illustrations are a labour of love and are time consuming to ensure that you always receive a high quality product, so please understand that all custom orders take a minimum of a 3 – 5 business days turnaround and throughout this process I will be communicating with you to ensure your satisfaction.
If you're interested in placing an order, please send me  2 – 4 high resolution images for me to work with and please keep in mind the better the images you provide, the better the your illustration becomes.
Your custom illustration is for personal use only and therefor prices are only for non-commercial illustrations. If you are interested in me designing logos or business illustrations please contact me accordingly. Please note that upon commencement of your custom illustration, a 50% deposit is required before I begin your commission.
Prices start at $200.00 and I can produce orders to the following sizes:
A4 - 297 x 210mm          A3 - 297 x 420mm          A2 - 420 x 594mm          A1 - 594 x 841mm
Thank you! Message received.